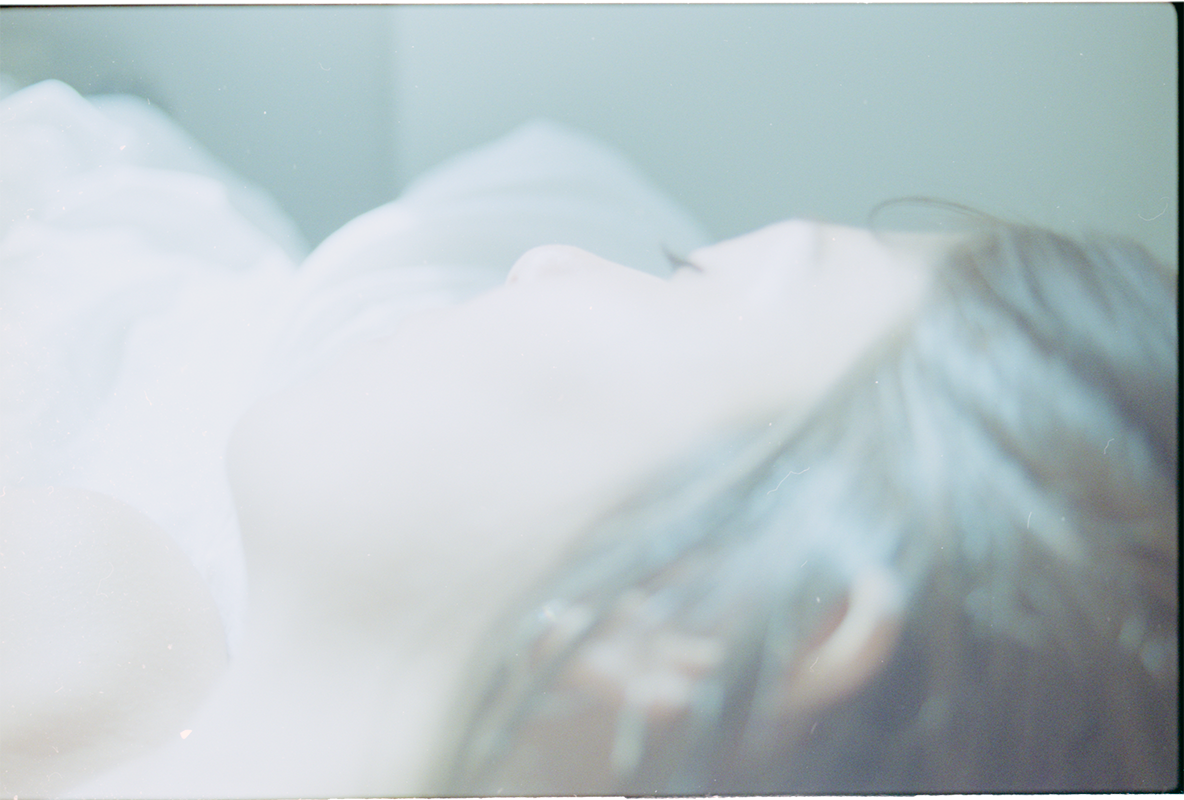 I'd kept a moment of you
The artwork presents a stream of four narrated, involuntary memories. The dreamlike sequences illustrate recurring intimate moments, which remain hopelessly impersonal. The author portrays the inadequacy of the body in its attempt to express a metaphysical state – love – bound by the brute, corporeal quality of its physicality. Worshipping a moment while consensually submitting to the imposed role within it.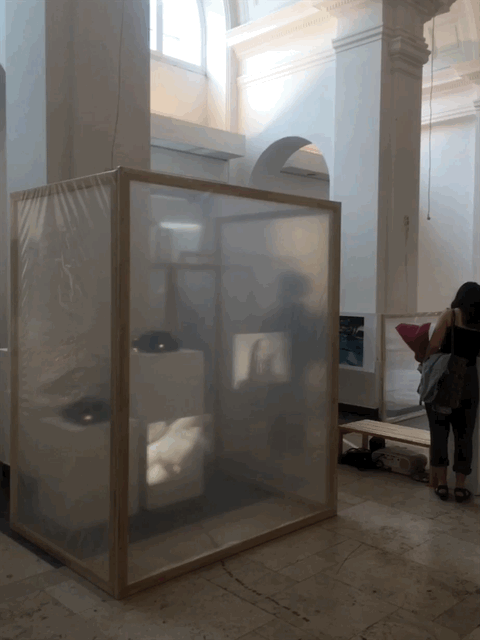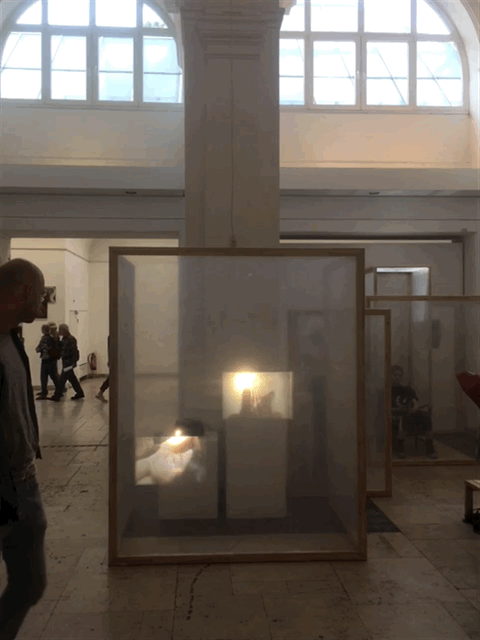 The unreal quality of involuntary memories further blurs reality and its borders to a point where it is hard to distinguish between dream and wake, fantasy and actual – summoning memories of the past, assembling memories of the future. Invoking a person or moment, which belongs elsewhere in a mnemonic labyrinth, inducing involuntary time travel.
Are we only allowed a glimpse of beauty when our consciousness is not bound within a timeframe?